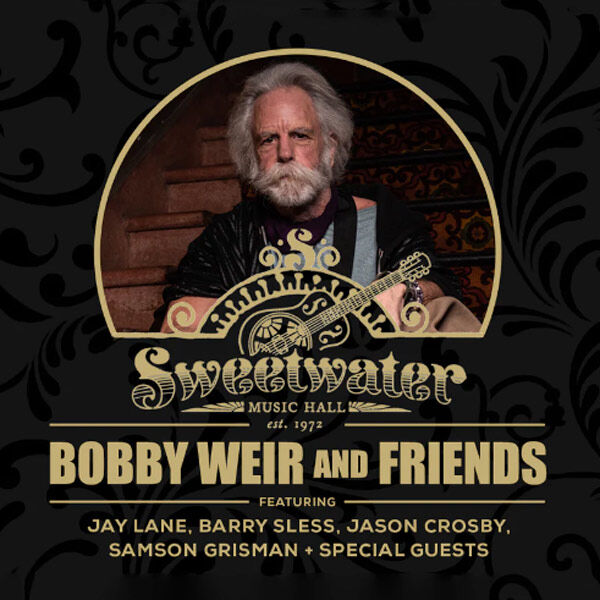 Bobby Weir & Friends
Stream Live Music & Download Concerts from Bobby Weir & Friends.
Start a free trial now to get unlimited streaming access. Explore new and archival concerts below.
START STREAMING
Live Concerts and Albums
Sweetwater Music Hall,

Mill Valley,

CA
Showing 1 - 1 of 1 Results
No results. Please try another search.