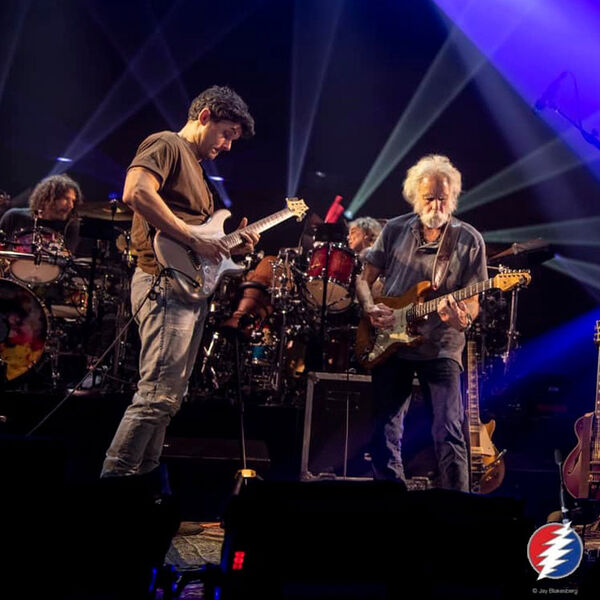 Dead and Company
Stream Live Music & Download Concerts from Dead and Company.
Start a free trial now to get unlimited streaming access. Explore new and archival concerts below.
START STREAMING
Recent Livestreams
Order now and watch on-demand.
Recently Added Live Shows
Explore the latest.
Editor's Picks
Browse our favorites.
Live Concerts and Albums
Ak-Chin Pavilion,

Phoenix,

AZ

The Forum,

Los Angeles,

CA

The Forum,

Los Angeles,

CA

Playing In The Sand,

Riviera Maya,

MX

Playing In The Sand,

Riviera Maya,

MX

Playing In The Sand,

Riviera Maya,

MX
Dead & Company Summer 2022 Box (empty)

On The Road: Nov. - Dec. 2015
Showing 1 - 4 of 4 Results